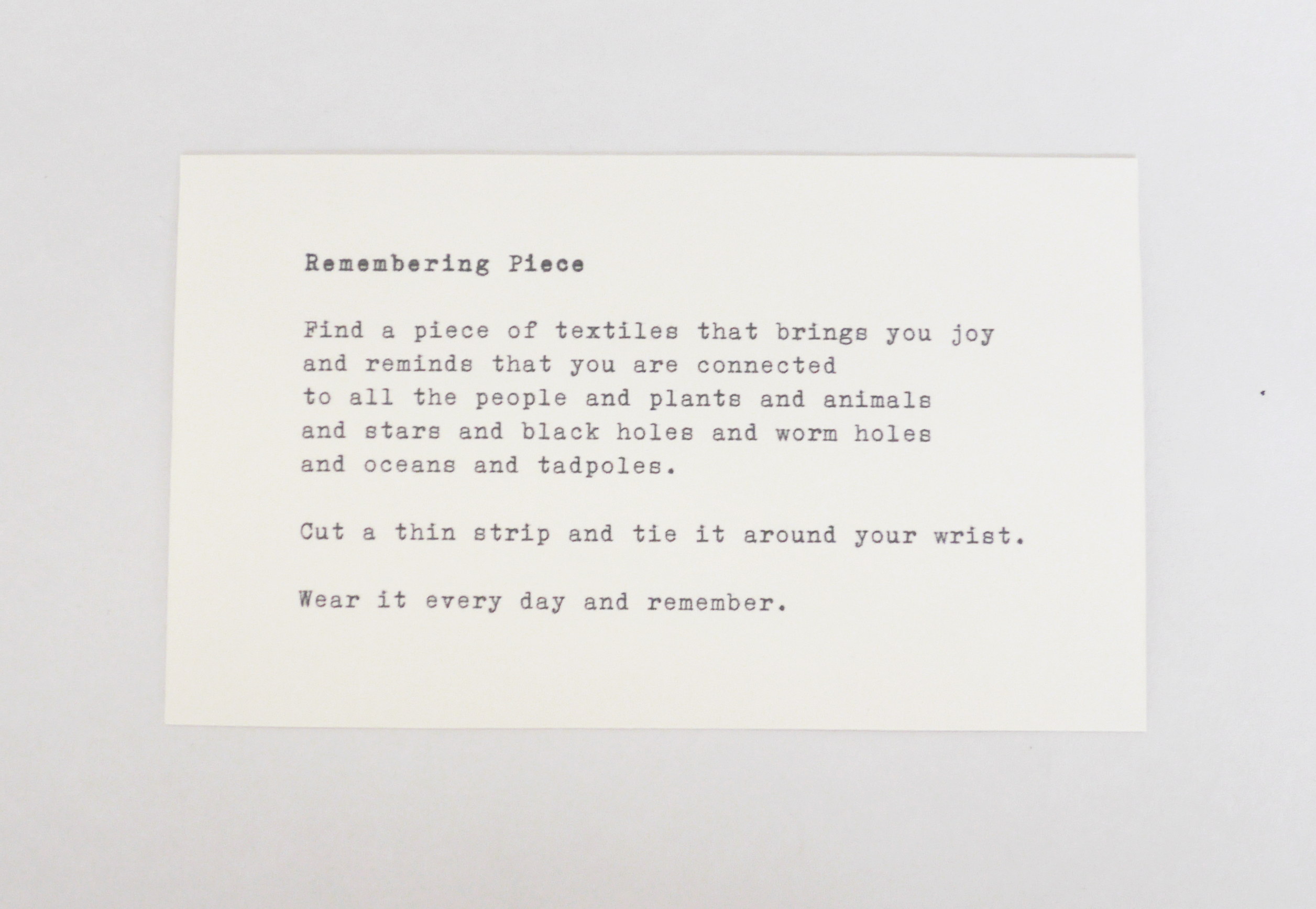 Scarlet Tunkl is an artist, educator, somatic coach and witch. Her work explores and supports the human experience in unprecedented times of environmental, social, and economic crisis.

Her work has been shown nationally and internationally most notably with the Pulitzer Arts Foundation in St. Louis, Hammer Museum in Los Angeles, Performance Space in London and The Center For Contemporary Art in Santa Fe.

She is the creator of Pre Apocalypse Counseling, The Wailing Institute and the author of the book When You Die You Will Not Be Scared To Die.